Toyota Land Cruiser

Service Manual

Introduction

Vehicle lift and support locations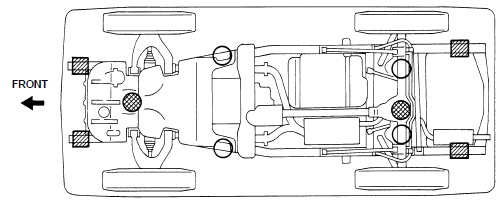 Front ...........................Engine under cover Rear ............................Rear differential carrier
CAUTION : When jacking-up the front and rear, make sure the car is not carrying any extra weight.
SWING ARM TYPE LIFT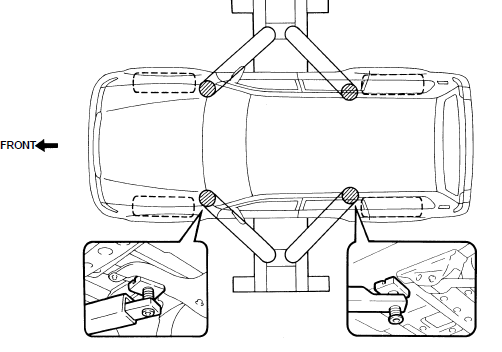 NOTICE: When lifting the vehicle, place the supports correctly at the positions shown above.
PLATE TYPE LIFT (DO NOT USE.)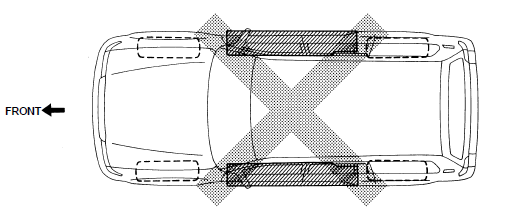 NOTICE: Never use the plate type lift-using it to lift up the vehicle will cause the body shape to warp.
More about «Introduction»:
Vehicle lift and support locations