Toyota Land Cruiser

Owners Manual

Interior features

Using the interior lights
Interior lights list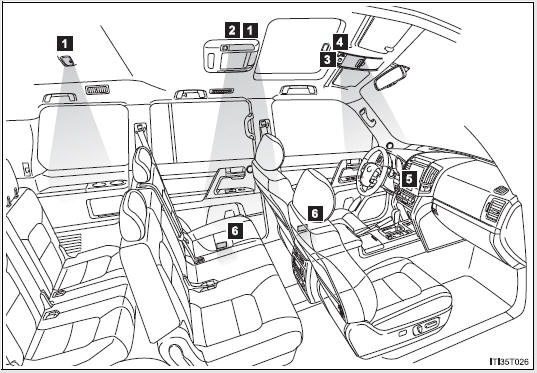 Rear interior lights
Rear personal lights
Front interior light
Front personal lights
"ENGINE START STOP" switch light
Door courtesy lights
Interior lights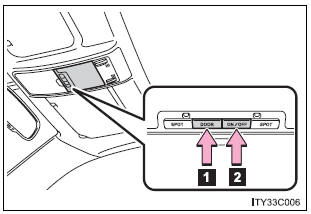 Door position on/off
On/off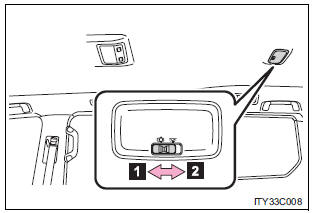 Door position
On
Personal lights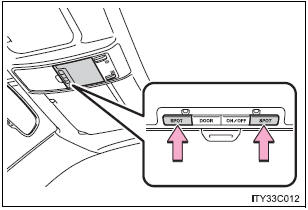 On/off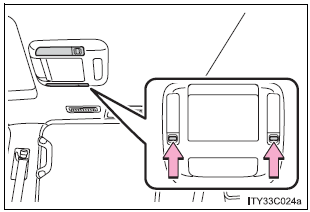 On/off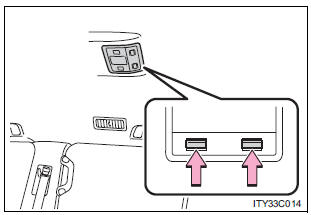 On/off
The lights automatically turn on/off according to "ENGINE START STOP" switch mode, the presence of the electronic key, whether the doors are locked/unlocked, and whether the doors are open/closed.
To prevent battery discharge
If the interior lights remain on when the "ENGINE START STOP" switch is turned off, the lights will go off automatically after 20 minutes.
Settings (e.g. Time period before the interior lights turn off) can be changed.
(Customizable features )
More about «Interior features»:
Using the interior lights